The Story of A Social Responsibility Project from İstanbul to Atlanta
The Story of Salvation from 15 Golden Retriever from Turkey Street and Shelters up to arrival in Atlanta
While approaching the final stage , one of the most important parts was the identification of the dogs in their pension before going to the airport. This topic first brought to Istanbul food, agriculture and livestock followed by intensive negotiations with the county Sarıyer representative of AFL resulted with an agreement , that veterinarians help us with identifications of the dogs and we preparing all of the output documents. Following Day now was the day for the flight. The dogs were received from the pound through our team. At that time our staff responsible of customs operations had reached the airport to coordinate for all the parties involved in clearing customs and airline.
These processes took an hour and everybody breathe a sigh of relief after completion and installation time was expected. In the meantime, our responsible company staff participated helping the volunteer friends take out the dogs for a walk and giving water. Each dog toured in a wide area about 4 or 5 times and got feed before placing into the cage to get on the plane. When it comes to flight hours each were checked one last time, for the safety of the cage the last adjustments was made and we said goodbye to all of them. Following week first Day they reached the final location shelter in Atlanta even some of them already subsumed and some are with the foster family. In August, Days of Bulk Possession will be held.
We hope that this process will help many other species and the first step in a process the recovery of the animal and the relevant official authorities in the process required for the benefits they provide in time. We are very happy our company name 9ekim Group pass in this social responsibility Project . Taking part in recovering and saving the cute Golden Retrievers from the streets made 9ekim Group Family and evcilhayvantasima.net, also pettransportationturkey.com team very, very happy 🙂
We wish to recover many pets and no more pets aborted on the streets…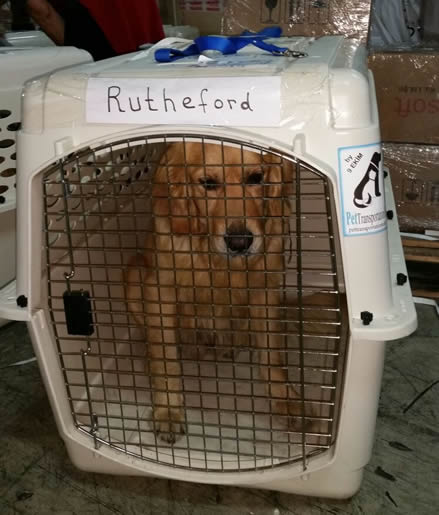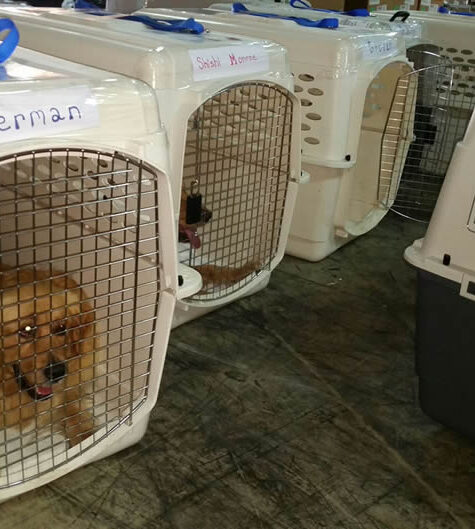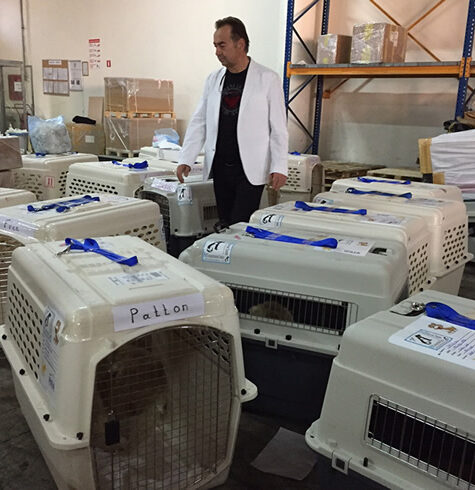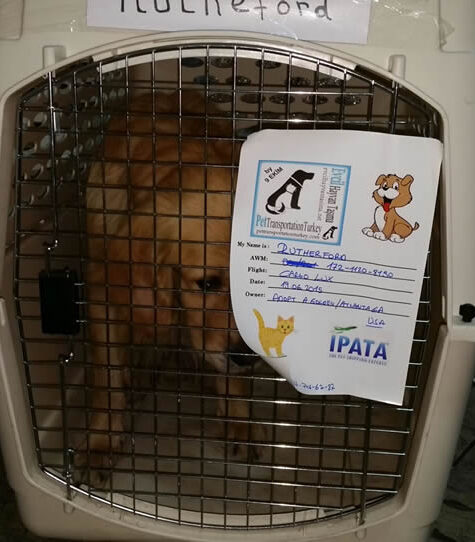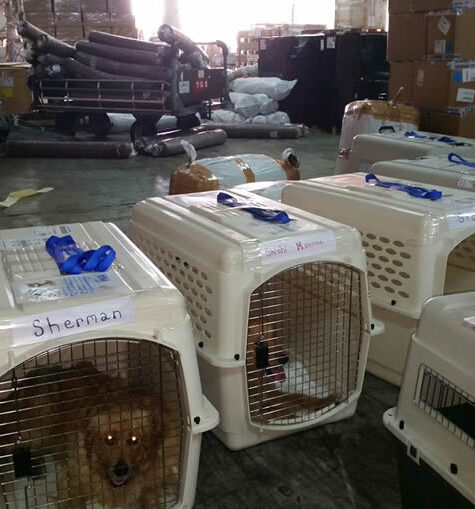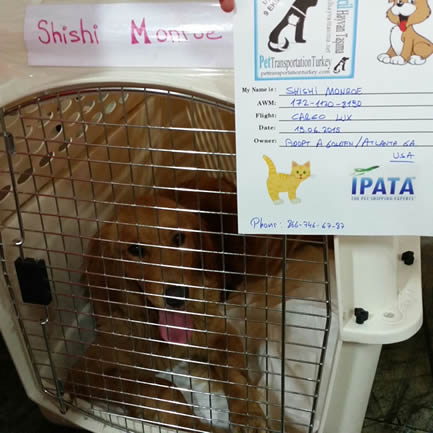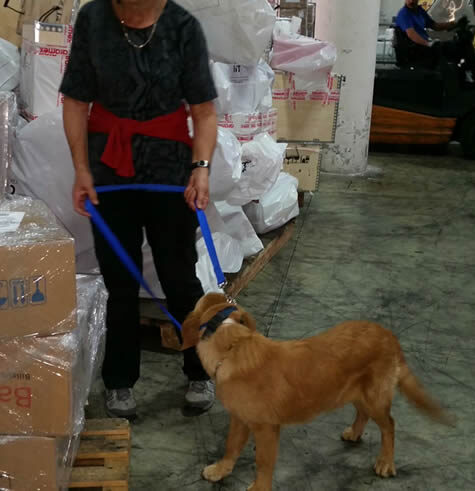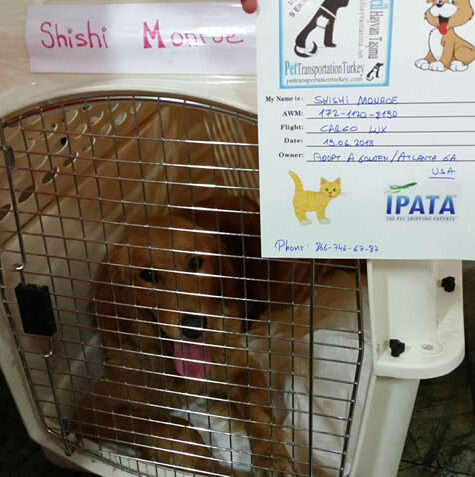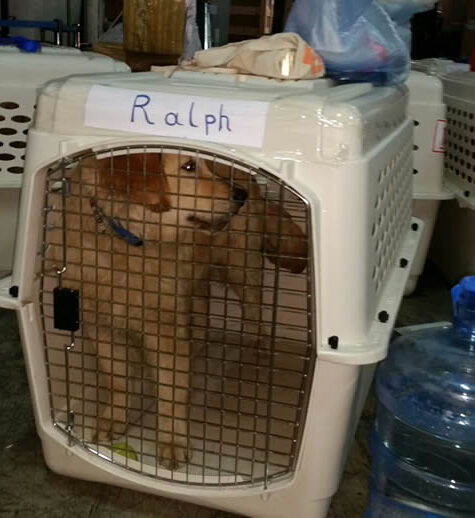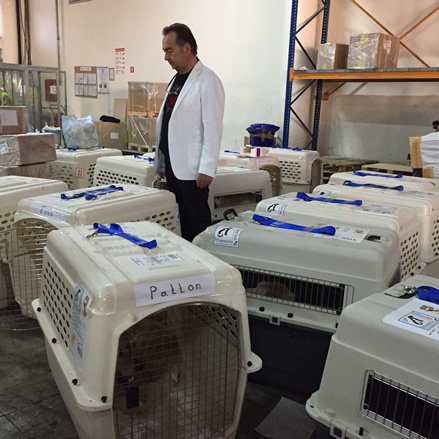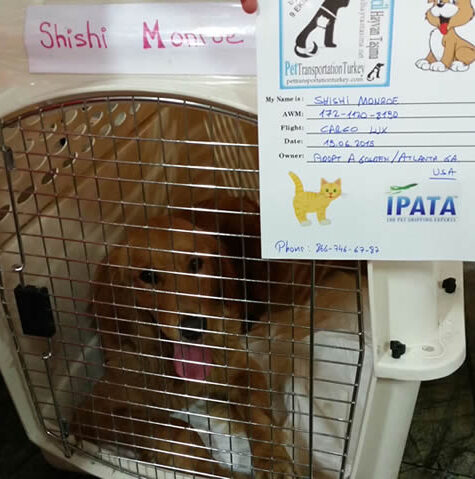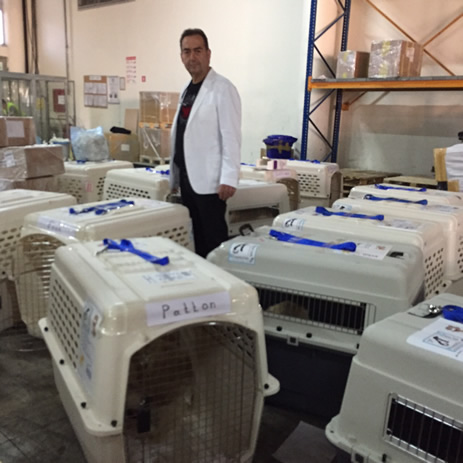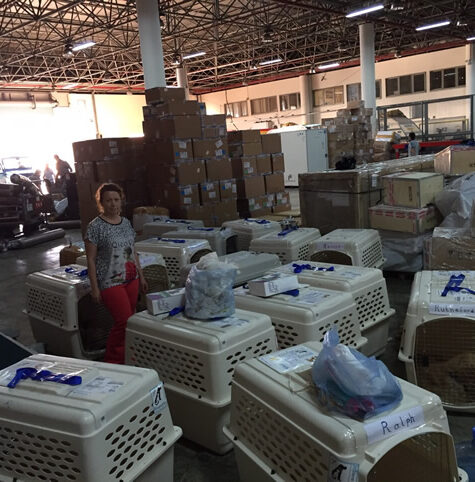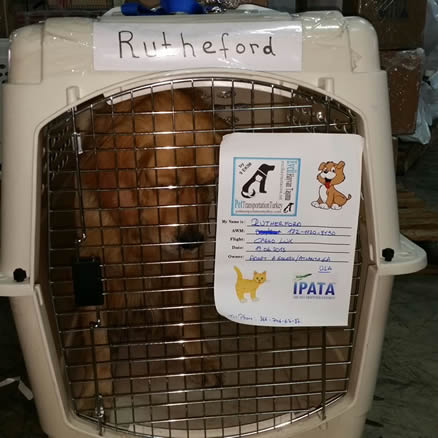 Company Culture
Competence
Specialization
Institutionalism
We have a corporate culture, we treat our employees equally, we provide special trainings to improve their personal/vocational education.
9 Ekim is the Only Licensed Customs Consultancy Firm, which is affiliated to the Ministry of Customs and Trade of the Republic of Turkey, offering Customs Clearance Services for Pets in Turkey. Our rules and procedures are clear, you do not pay any extra fees. That's why those who work with us are always one step ahead.
All of our staff are experts and trained in their fields, and four different languages are spoken and written fluently in our company.
We have clear and clearly defined rules. We don't break the rules. Thanks to our experienced staff and departments, we take quick decisions and implement them.
Selenium Residence B Blok D:121,
Ataköy, Bakırköy / İstanbul
+90 444 12 37
+90 212 854 27 05
We have been serving to our customers as an IPATA member for 4 years and we never forget that your pets are members of your families.