Who We Are
We're a global stakeholder relations and consultancy.
As Pet Transportation Turkey (a member of 9 Ekim Group), we have been in international pet transportation business (cats and dogs) since 2011. With our experience over the years, we are more than glad to help you move your little ones all around the world. The international pet transportation is a very delicate process which should be handled only by capable hands.
After all, you entrust your family members to the people you don't know. Being pet lovers ourselves, not only will we prepare all the paperwork meticulously, but also we will try our best to make your pets feel safe, as we know what they mean to you.


Best Services
We Provide The Best Services!
You want to export or import your pet but you are lost in the details of the procedures? We are here for you! Got questiones? Contact our specialists. We are more than happy to help. 
Our Base
With Precision
Professional Team
Although our base is in Istanbul Airports (IST and SAW), we operate in all the airports in Turkey.
Pet owners would like to travel with their pets most of the time. Even though this is understandable, it may not always be possible because of the formalities in the procedures. When you need help with those procedures, we, Pet Transportation Turkey are there to ease things for you.
Veterinary experts take direct part in our organization.
It forms a basis for Pet Transportation Turkey's services to handle all the procedures in a professional manner with sensitivity towards its customers. We perform all the operations inside and outside of Turkey to provide you a smooth, safe and fast service.
Our experts take care of all the details for each pet seperately. As we go through the procedure, we inform you about all the details for each step. Our veterinarians check all the health care documents for pets such as vaccination and quarantine.
A team of professionals follows every stage of the process closely and keeps you well-informed.
All necessary measurements are taken by our consultants for pets to have a healthy and safe transportation process. Your pet is also controlled by the flight crew during the flight and delivered to his owner at its destination. Our services include transportation of pets from Turkey to abroad and vice versa.
Our Company is the only officially licenced customs brokerage agency that provides customs process service for pets in Turkey. For secure travel of your pets , please avoid our mimics and unlicenced agencies.
What We Can Do
We draw on our global network to assemble a team of experts.
Our professional team follows every stage of process closely and keeps you well-informed. All necessary measures are taken by our consultants for pets to have a healthy and safe transporting process. Also the attendants control the pets to fulfill their needs during the transport.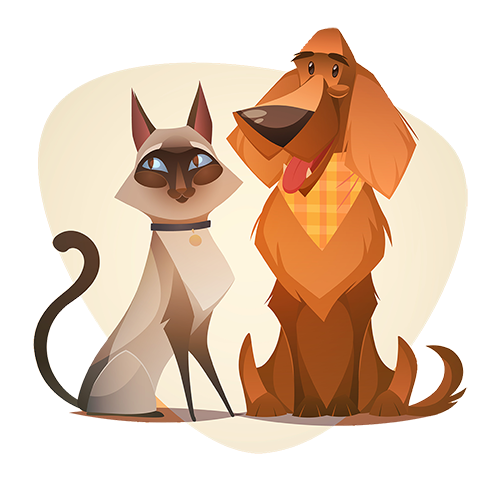 "Andrew, thank you very much for your help in transportation of my cats from Kiev to Stambul! Also a big thank you for the help in the preparation of needed documents, rapid communications and professionalism. If one of our friends will be in need of help in the transportation of pets, we now know whom to call!"
Oxana Zagoruyko
12.10.2011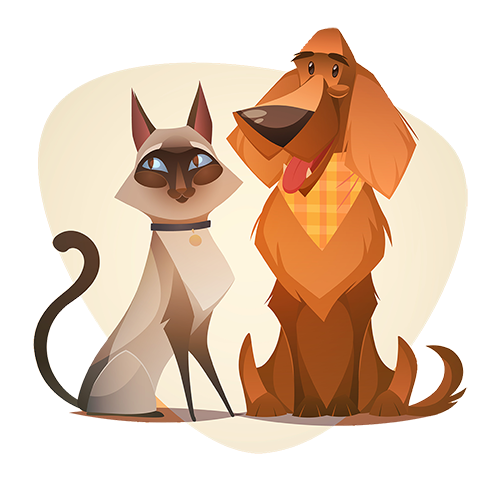 "Excellent work. I brought my horse from Switzerland to Bursa. Thank you. I recommend!"
Barbara Freitag
20.02.2012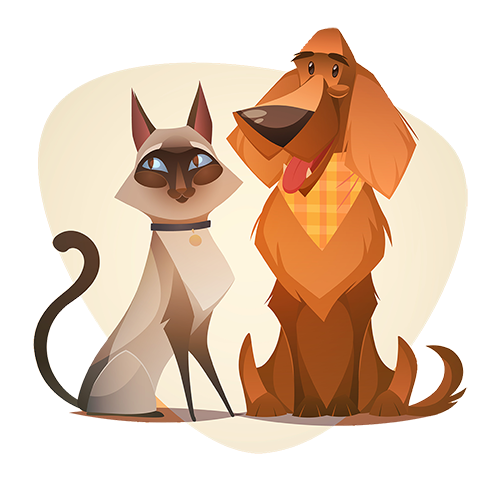 "Pet transport Turkey (or 9 Ekim), thank you so much for your help in the delivery of our Chaki to New York, really well done. Thank you once again. I will always contact you and advise your services to their friends. My dog flew great!"
Patricia Woods
14.04.2012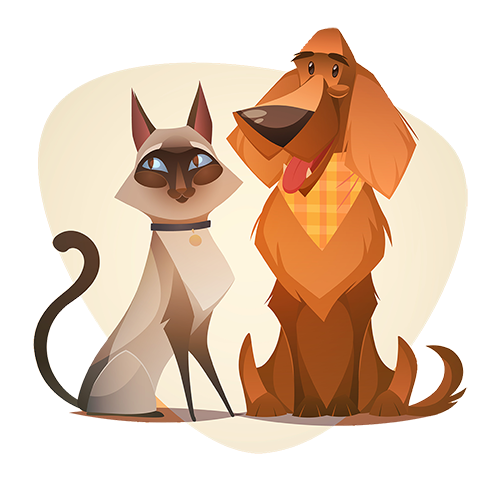 "Thank you Andrey very much for your help with the delivery of our baby from Istanbul to California, USA. Without your help we would not have done it. You are a real professional! Highly recommend your services!"
Mary Wilson
23.05.2012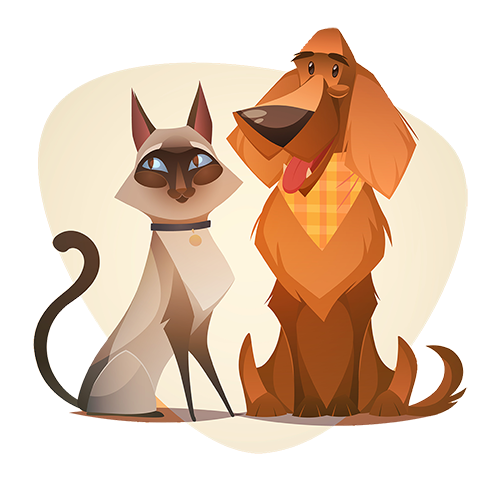 "THANK YOU FOR YOUR SERVICE! We got a new family member from London! Everything was smooth and great. Your work is very much needed, will recommend."
Fatih Dilber
07.07.2012