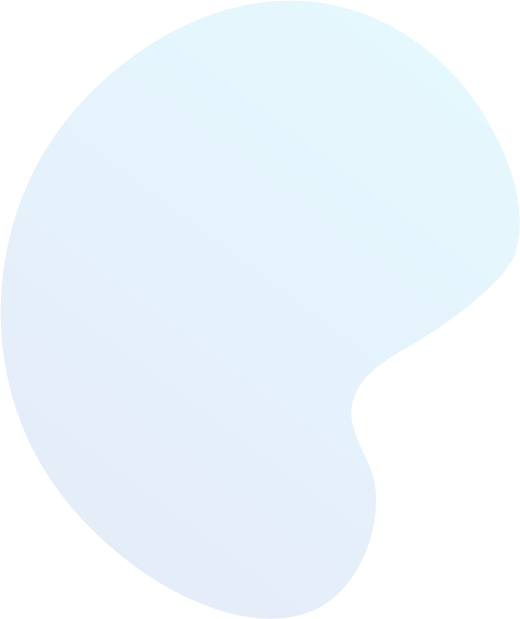 All pets agree
The best address for Pet Transportation
We have been the leading firm in International Pet Transportation since 2013, and we are well aware how hard it is to keep this position.

What we do?
The best service we have provided
Pettransportationturkey.com is a local part of our company, 9 Ekim Group, which was established in 1994, which is the first and the only one IPATA – International Pet Transportation Federation – certified pet mover, serving under secretariat of Custom Consultancy license for pet transportation.








Take an appointment
Make an appointment for online consultation
In a mutual previously appointed date and time , we make a vocal and visual online joint meeting session for 10-20 minutes. With our experienced and fluent German and English speaking staff, we are at your service for moving your pets. During this session we can reply all of your inquiries and you can get most accurate replies for them.
Our pet transport consultancy prices
Please make an appointment from the calendar on the side before making the payment.
Please complate bank wire transfer to the bank account displayed below for consultancy service: When the bank wire deposit is confirmed, you will be contacted. Our pet transport consultancy prices are ₺590 (Turkish Lira).
Notice: EURO and USD payments should be equivalent to 500 TL in current exchange rate. Please fill out the form completely after completing the bank wire deposit process. Send the wire receipt/SWIFT message followed by your billing information (Passport Number, Billing Address) to Contact Form for proper billing.
Our Bank Account Information
Pay Info
Our Bank Account Information
BANK NAME: GARANTI BANK
BRANCH NAME: CUMHURIYET CAD ESENYURT SUBESI (1475)
ACCOUNT NAME: 9 EKIM GUMRUK MUSAVIRLIGI LOJ.DAN.YAY.TURZ.VE DIS TIC.LTD.STI.

IBAN: TR19 0006 2001 4750 0006 2986 83 (TL Account)
IBAN :TR42 0006 2001 4750 0009 0981 74 (EUR Account)
IBAN :TR69 0006 2001 4750 0009 0981 73 (USD Account)
International Credibility
As Pet Transportation Turkey, we are one of 400 members of IPATA (International Pet and Aniamal Transportation Association) around the World.


We have a corporate culture, we treat our employees equally, we provide special trainings to improve their personal/vocational education.
9 Ekim is the Only Licensed Customs Consultancy Firm, which is affiliated to the Ministry of Customs and Trade of the Republic of Turkey, offering Customs Clearance Services for Pets in Turkey. Our rules and procedures are clear, you do not pay any extra fees. That's why those who work with us are always one step ahead.
All of our staff are experts and trained in their fields, and four different languages are spoken and written fluently in our company.
We have clear and clearly defined rules. We don't break the rules. Thanks to our experienced staff and departments, we take quick decisions and implement them.
Every decision we make is tied to a business reason. We learn more as part of our job and apply what we have learned in our services.
The job description has been designed, we work with the awareness of what we will do, our duties and responsibilities. Our experience, experience and strength in big projects reveal our difference.







Services
We provide the best services!
You want to export or import your pet but you are lost in the details of the procedures? We are here for you! Got questiones? Contact our specialists. We are more than happy to help.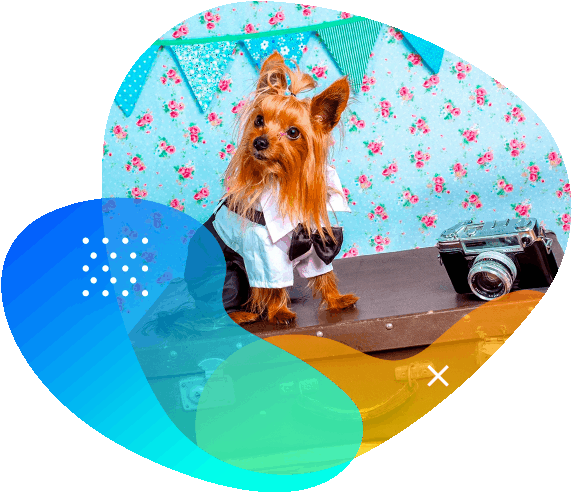 Travel Safely
Enjoy moving and travelling with your Pet
We have been serving to our customers as an IPATA member for 4 years and we never forget that your pets are members of your families. Thus we promise to work on doing our best to provide maximum comfort and security for your pets during the whole process.
Our professional team follows every stage of process closely and keeps you well-informed. All necessary measures are taken by our consultants for pets to have a healthy and safe transporting process.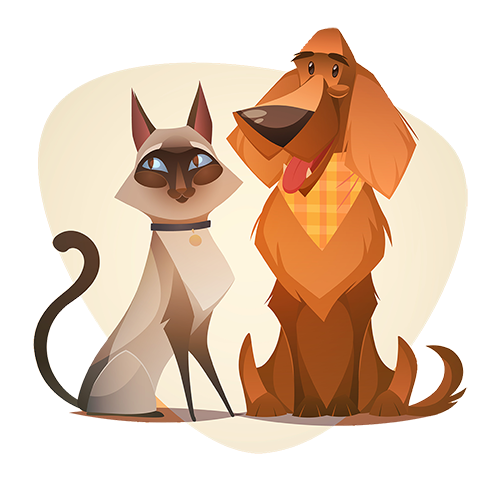 "Andrew, thank you very much for your help in transportation of my cats from Kiev to Stambul! Also a big thank you for the help in the preparation of needed documents, rapid communications and professionalism. If one of our friends will be in need of help in the transportation of pets, we now know whom to call!"
Oxana Zagoruyko
12.10.2011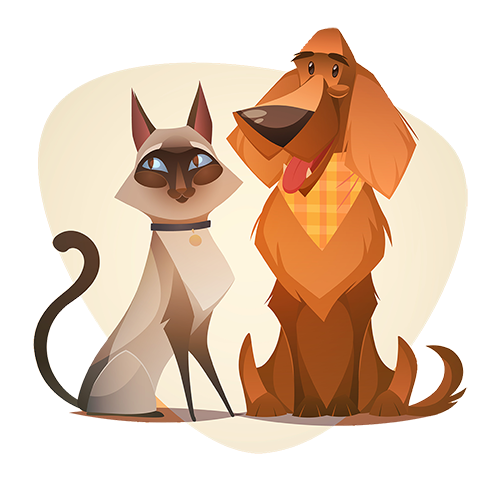 "Excellent work. I brought my horse from Switzerland to Bursa. Thank you. I recommend!"
Barbara Freitag
20.02.2012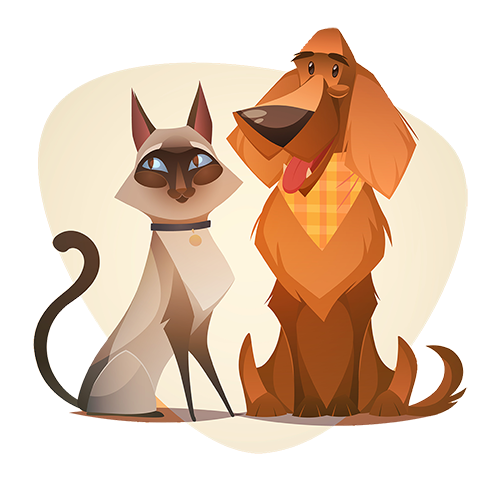 "Pet transport Turkey (or 9 Ekim), thank you so much for your help in the delivery of our Chaki to New York, really well done. Thank you once again. I will always contact you and advise your services to their friends. My dog flew great!"
Patricia Woods
14.04.2012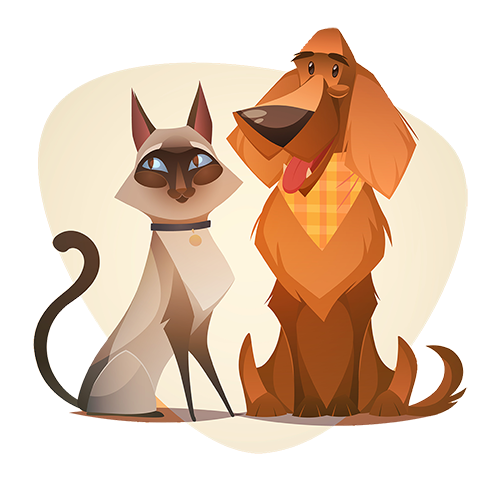 "Thank you Andrey very much for your help with the delivery of our baby from Istanbul to California, USA. Without your help we would not have done it. You are a real professional! Highly recommend your services!"
Mary Wilson
23.05.2012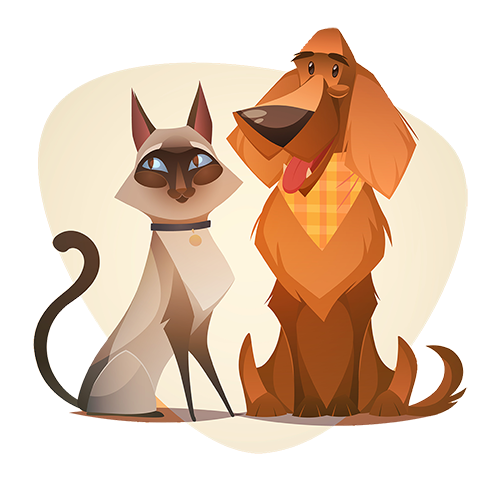 "THANK YOU FOR YOUR SERVICE! We got a new family member from London! Everything was smooth and great. Your work is very much needed, will recommend."
Fatih Dilber
07.07.2012




Selenium Residence B Block D:121, Ataköy,
Bakırköy / İstanbul
Phone: +90 444 12 37
Fax: +90 212 854 27 05
Latest Blog
We're here to share story & more news from resource library.